Description
Ultra-Compact 200-Watt 5-Channel Powered Mixer with Wireless Microphone Option, Klark Teknik Multi-FX Processor and FBQ Feedback Detection
EUROPORT PPA200
The EUROPORT PPA200 packs amazing sound quality into a compact, portable briefcase-style 200-Watt PA system that is incredibly fast and easy to set up. Whether you're using it for a corporate event, seminar or are a working musician, you'll have inputs for 2 microphones, your mp3 player, or up to 5 musical instruments.
This powerful little marvel also features world-class effects from KLARK TEKNIK – and our handy FBQ Feedback Detection System for feedback free crystal clear sound. Best of all, the PPA200 is "wireless ready" for our high-quality ULM Digital Microphones, so you can own the room. We've even included a professional grade XM1800S microphone and all the cables and accessories you'll need – so you're ready to go, out of the box!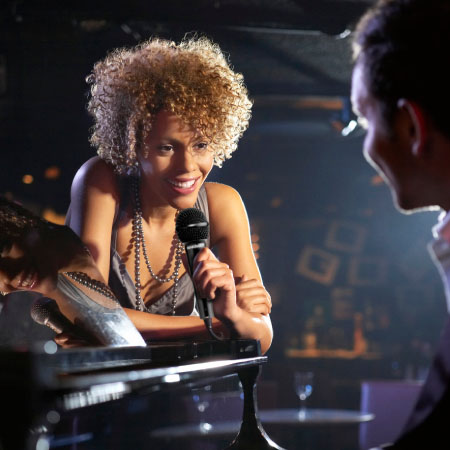 Huge PA Sound, Fast Setup
Armed with 200 Watts of massive output power, the PPA200 sets up in just minutes and provides room-filling sound, all in a rugged, carry-on style briefcase that is perfect for everything from parties to press conferences to sporting events. Everything you need is included in a convenient and easy-to-use package: two detachable speakers; a high-quality, "wireless-ready" 5-channel mixer; a BEHRINGER XM1800S microphone with a 20′ cable and clip; plus two speaker cables so you are ready to go.
More Power – Less Weight
Thanks to our revolutionary amplifier technology, EUROPORT portable sound systems offer a much better power-to-weight ratio than competing systems. Without getting too technical, you get all the power – without the weight of traditional amplifiers. Due to its high-efficiency design, the amplifiers in the PPA200 crank out 200 of the cleanest, punchiest Watts you've ever heard.